Healthy Eating in Houston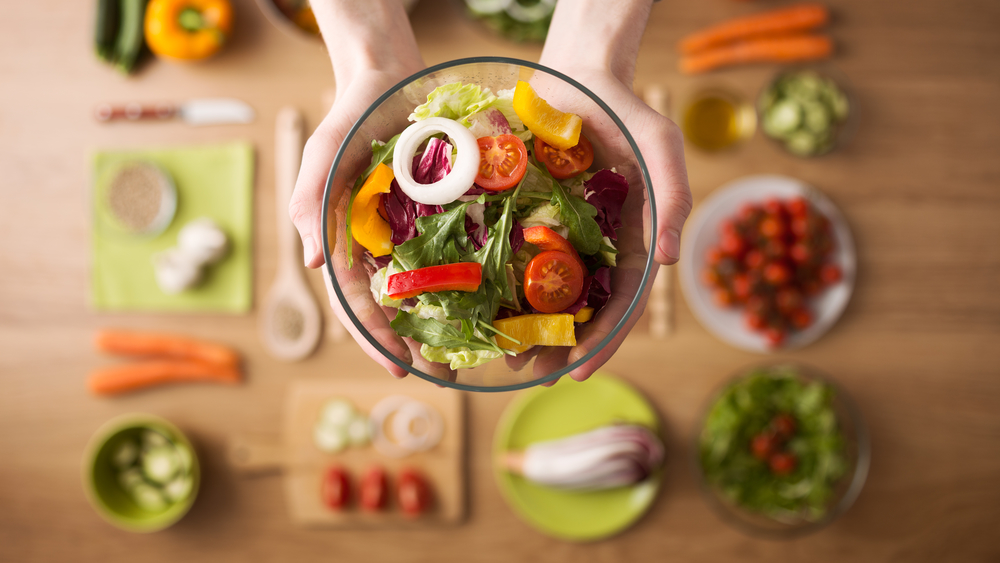 Happy New Year everyone! As the new year begins, and the gym memberships across town drastically increase, I found it fitting to talk about food. One of the top resolutions every year is losing weight or living a healthier lifestyle. In Houston, healthy eating is really becoming much easier as more and more health- conscious restaurants and chains open up. In order to help you stay on track with your fitness goals, here's a list of healthy eating spots that I personally have tried and like!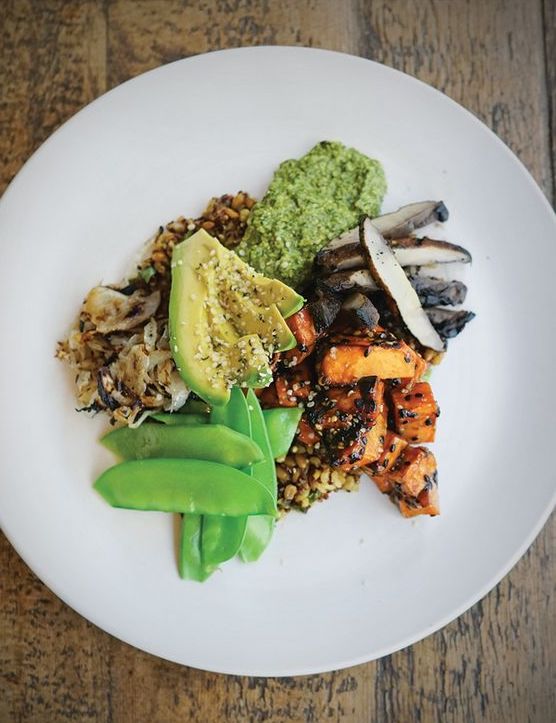 http://www.truefoodkitchen.com

True Foods Kitchen- 1700 Post Oak Blvd, Houston, TX 77056
Located in the Galleria/Uptown area, this healthy eating spot is seriously fantastic. They have a large selection of vegetarian, vegan and gluten-free options. (You don't have to be vegan or a vegetarian to enjoy their tasty meals!) You can enjoy options like an ancient grains bowl, spaghetti squash casserole, and my ultimate favorite, the upside-down quinoa burger.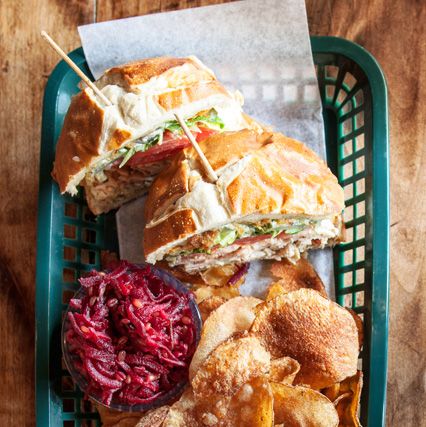 http://www.houstonlocalfoods.com
Local Foods- Tanglewood, The Village, Downtown and Upper Kirby
As the name suggests Local Foods prepares it's meals with fresh, local ingredients. Here you will find a variety of delicious salads, sandwhiches and more. They're also great for brunch!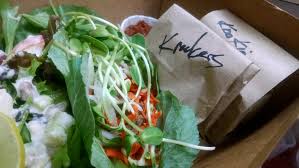 http://patgreerskitchen.com
Pat Geer's Kitchen-412 W. CLAY ST. HOUSTON, TX 7701
This place is great because they offer delicious, plant-based meals! They have a delicious greek bowl made with zuchinni noodles, as well as a variety of salads and soups and even kombucha!! At Pat Geer's Kitchen, the menu changes weekly based on what local ingredients are available. I always feel good about eating here because I know how fresh all the ingredients are!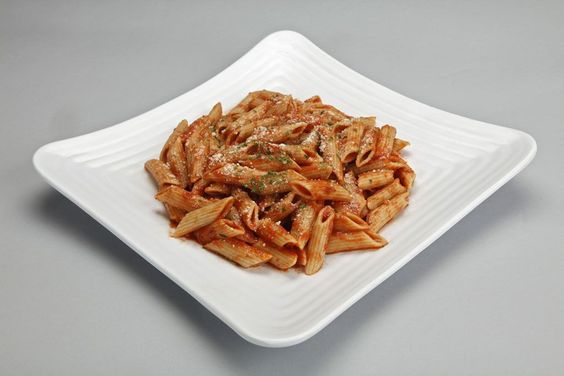 https://musclemakergrill.com
Muscle Maker Grill- 6415 San Felipe, Ste. B, Houston, TX 77057
This place is great for health conscious Houstonians. They offer some of our favorite dishes made healthier. Delicious salads and wraps made with grass-fed beef and even have low-carb options. Some of my favorites are the kale and quinoa salad and the turkey tacos! All very delicious and healthy!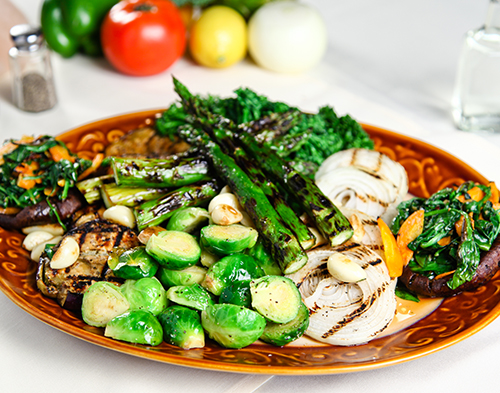 http://www.harvestgrille.com
Harvest Organic Grille- 1810 Fountain View Dr, Houston, TX 77057
One of my favorite spots, Harvet Organic Grille has so many healthy options all filled with a variety of vegetables and healthy meats. My absolute favorite menu item is the Farmer's Market Salad. If you have dietary restrictions this is a great spot because it has a variety of vegan, vegetarian and gluten free options!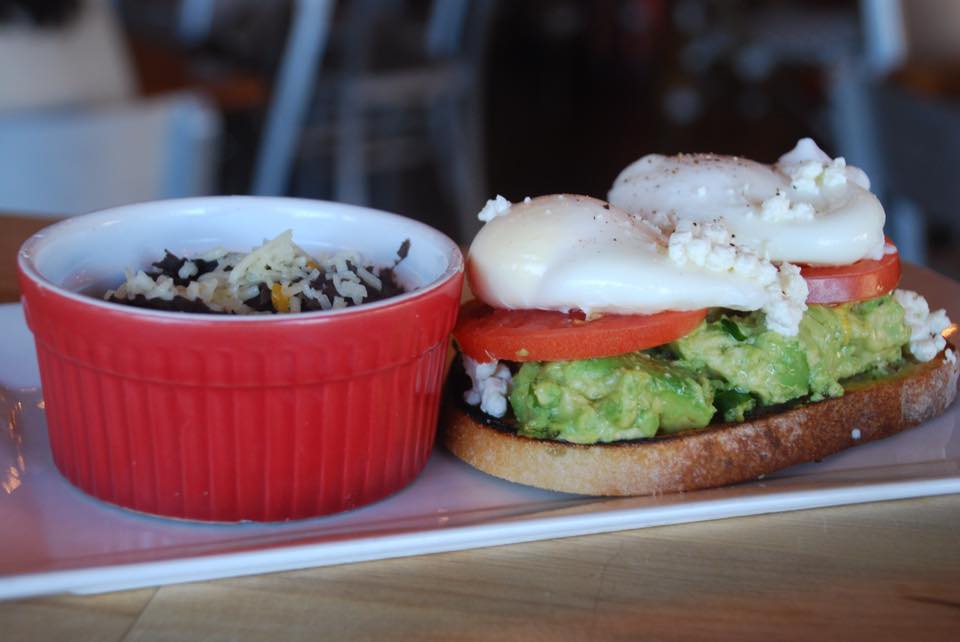 http://www.adairkitchen.com/home
Adair-5161 San Felipe St, Houston, TX 77056
If you havne't been here, go! It's delicious and healthy. It's always packed during breakfast and lunch, so try and go early to beat the rush. They have great breakfast such as the avocado smash (Sooooo good!) and for lunch/dinner you can try one of their superfoods bowl!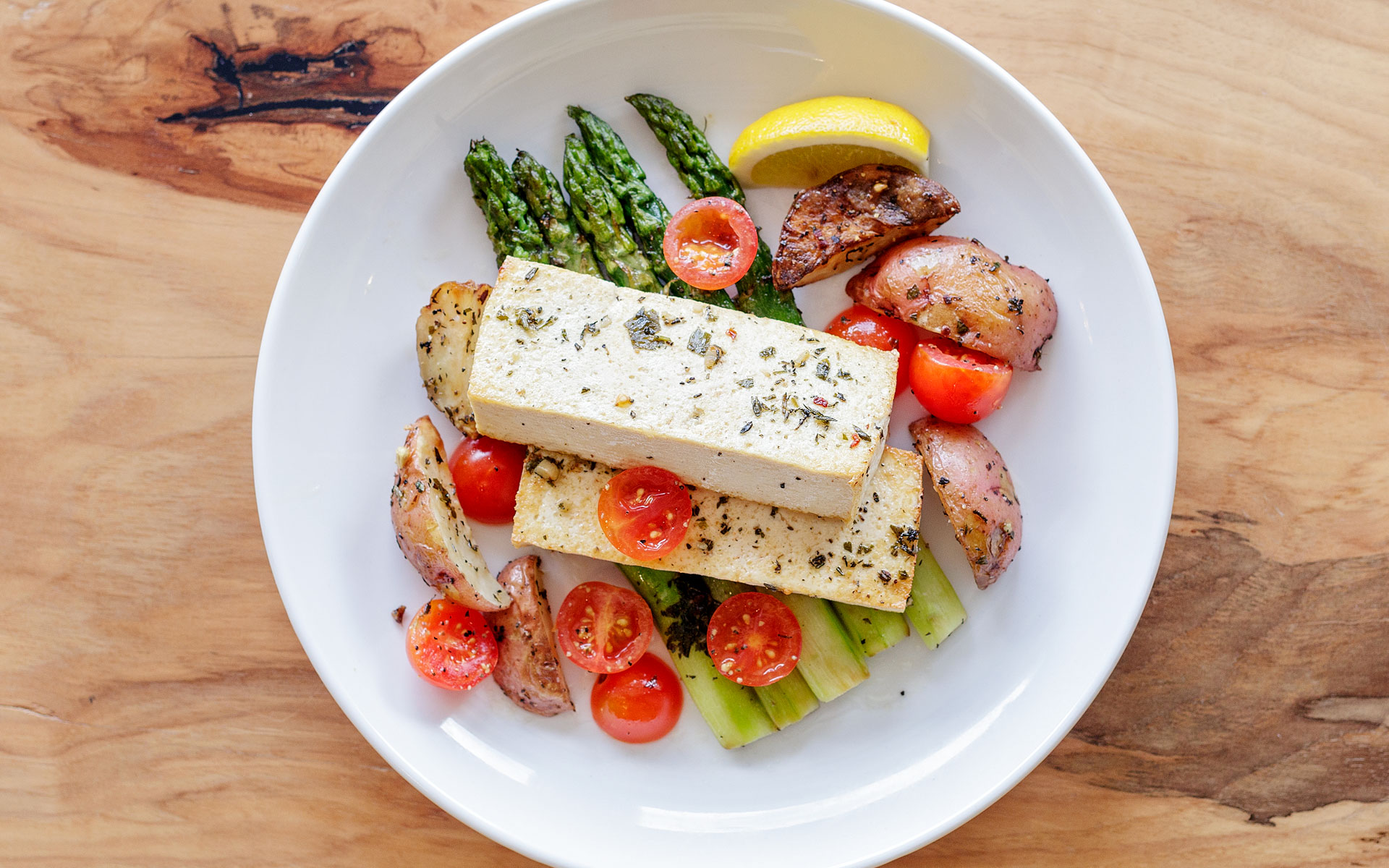 http://hsgreen.menu
HS Green-
HS Green's promise is to serve fresh, local foods and hormone-free chicken, wild-caught fish and organic food when possible. They have a variety of salads, wraps and pizzas made with fresh, healthy ingredients! The best part is that their menu lists the calories so you can consciously be aware of how much you're eating. You can try their kale chicken Caesar salad and it's 342 calories!
http://www.livefitfuel.com
Fit Fuel
Fit fuel's menu includes sensible versions of burgers, wraps, smoothies, breakfast and bowls. Their bowls are delicious and extra healthy when you get them with brown rice or quinoa!
Here's a few other healthy eating options around Houston:
Mod Pizza
Central Market
Whole Foods
My Fit Foods
Snap Kitchen
Salad Extravaganza
Salata
Ruggles Green
Pondicherri
Zoe's Kitchen

With so many healthy eating options in Houston, there's really no excuse not to keep your 2017 health and fitness goals! If you want more suggestions for healthy eating spots around Houston, email me!